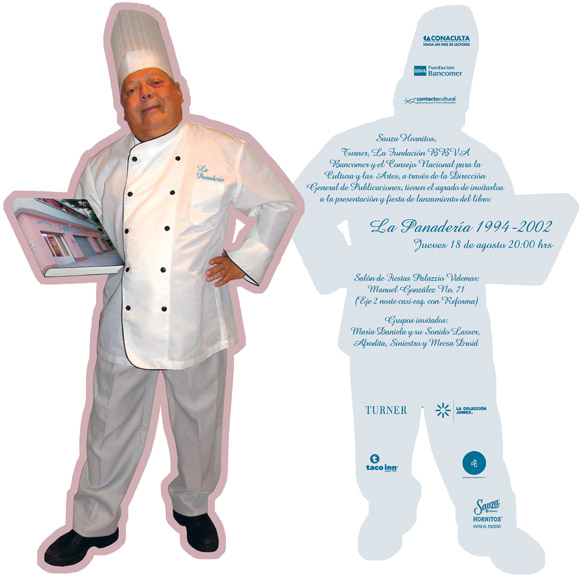 I created this flyer for the presentation of the book, La Panadería 1994-2002. This book chronicled the eight year existence of the artist-run space, La Panaderia, in Mexico City.

---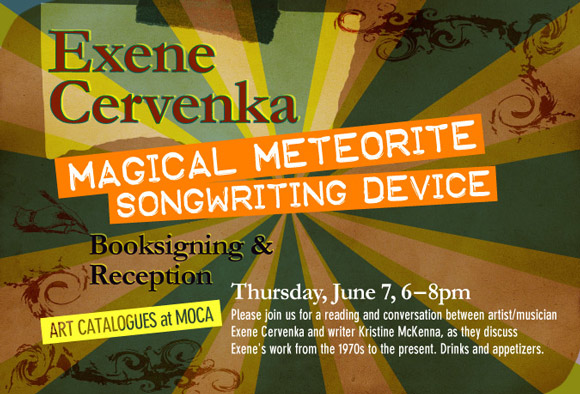 I created this flyer for the booksigning and reception for artist/musician Exene Cervenka at Art Catalogues at MOCA.

---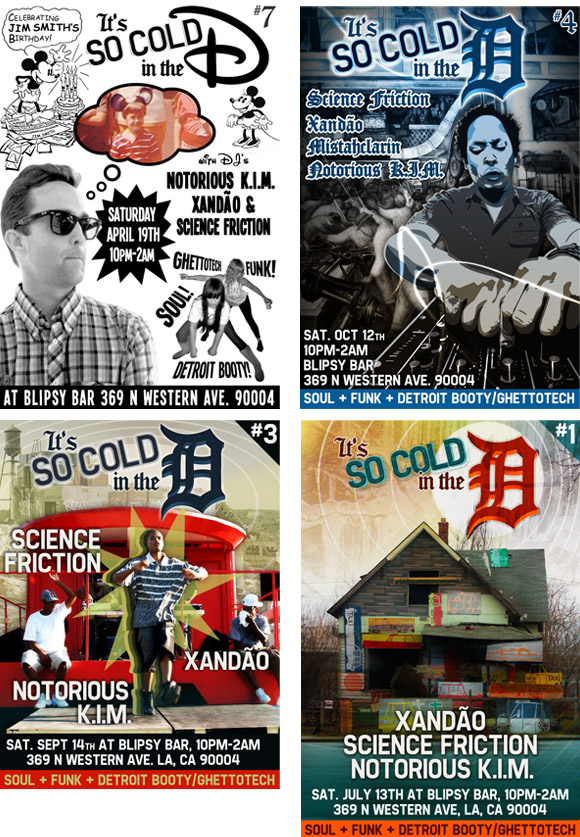 I designed these flyers for the monthly night "It's So Cold In the D" at Blipsy Bar.
---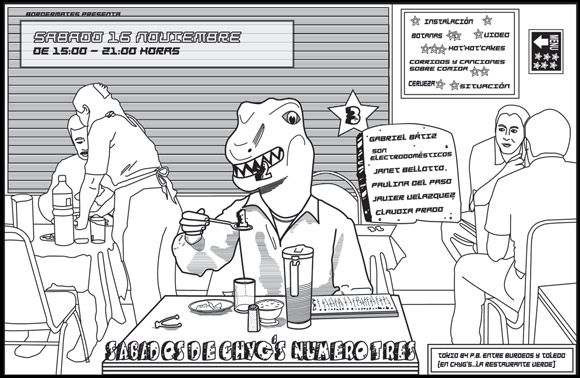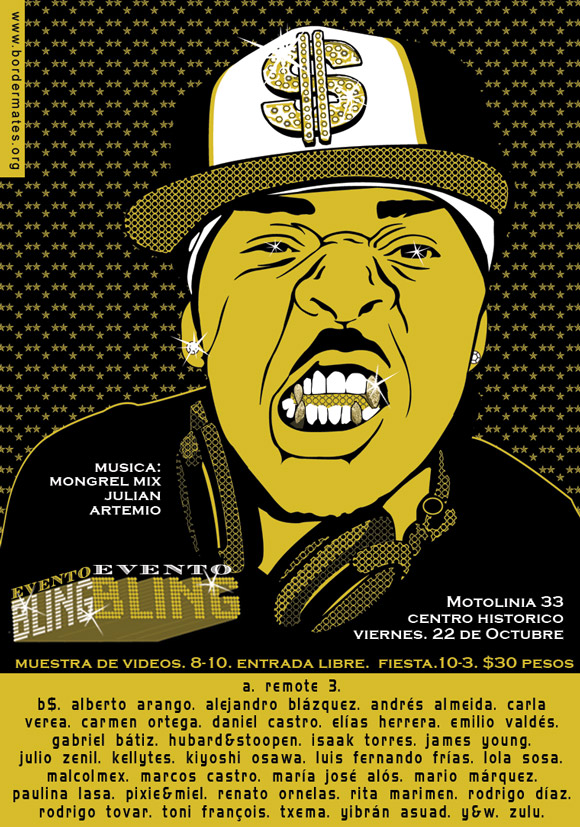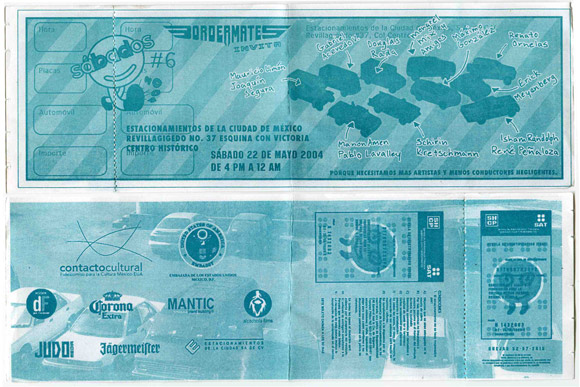 I designed the three flyers above for different events organized by my artist collective, Bordermates.

---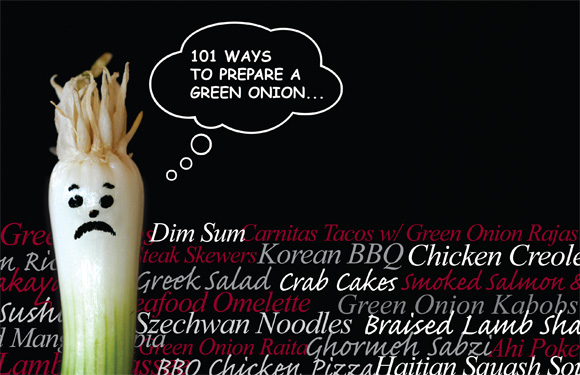 I design/ concepted this flyer for marketing collateral to invite businesses to participate in the annual Restaurant Guide published by the Los Angeles Downtown News.

---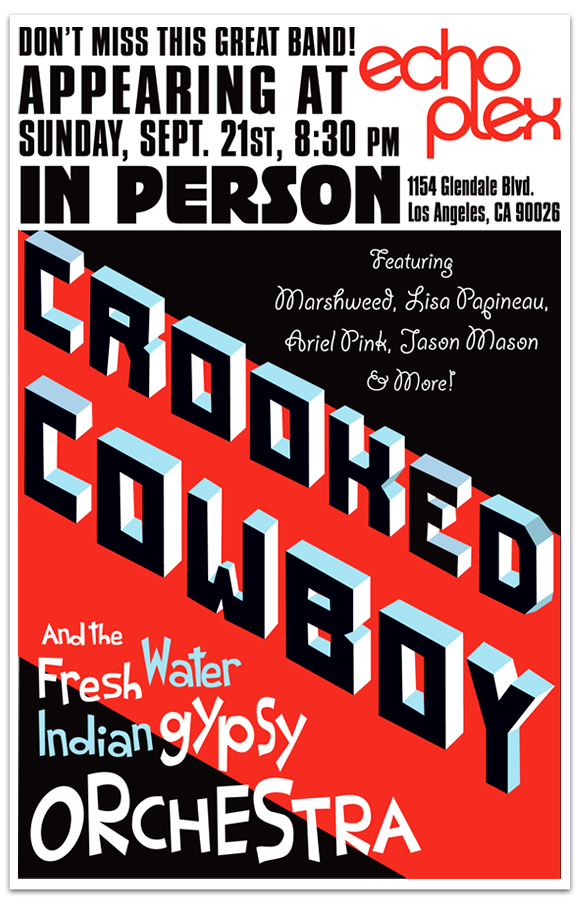 I designed this flyer for a special one-time performance at the Echoplex by
Crooked Cowboy & the Fresh Water Indian Gypsy Orchestra, which featured
30 local musicians from various bands.

---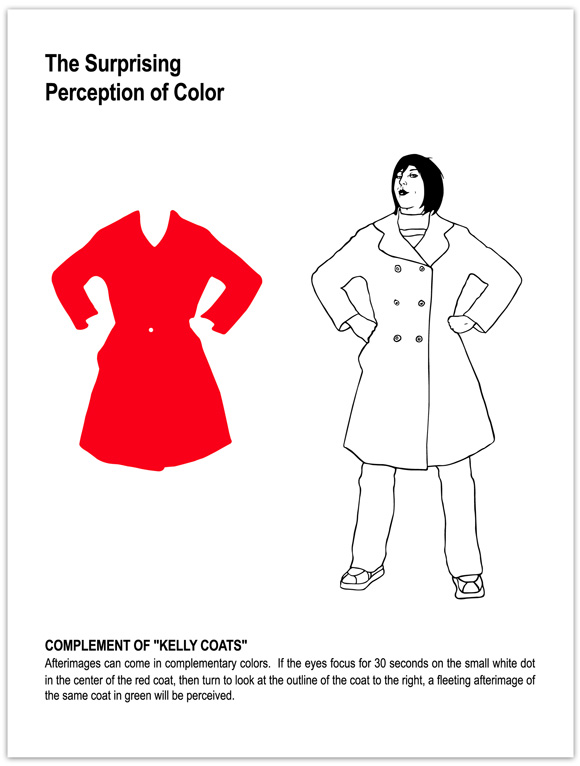 This flyer was created for my MFA Thesis show, and also used as a tool to kick-off my ten-month Kelly Green performance.

---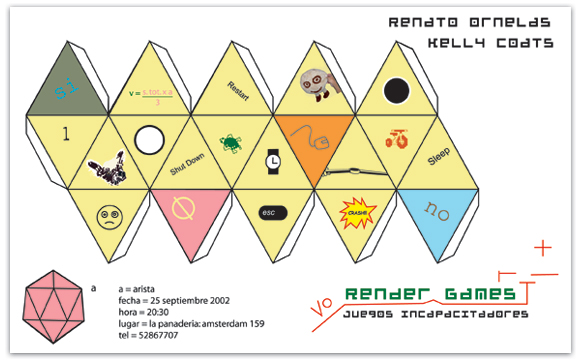 I designed this flyer for my exhibition with Renato Ornelas in La Panaderia.

---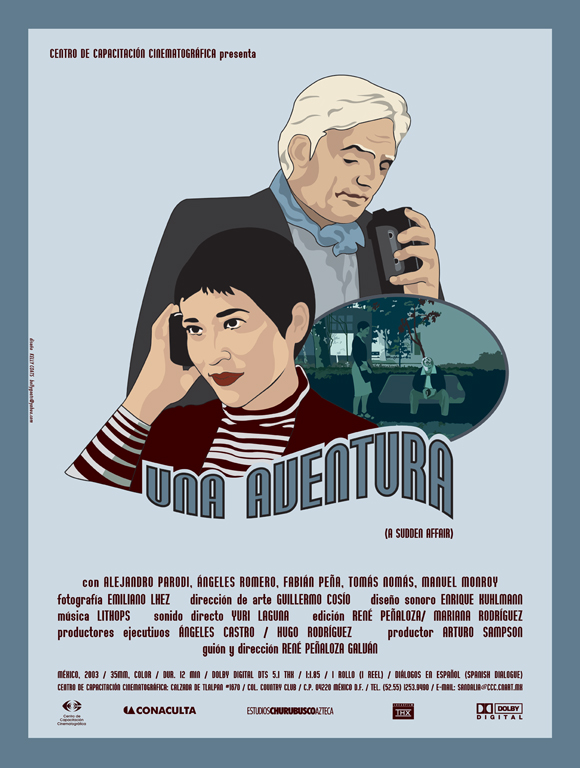 I created this poster to advertise filmaker René Peñaloza Galván's film, Una Aventura.

---